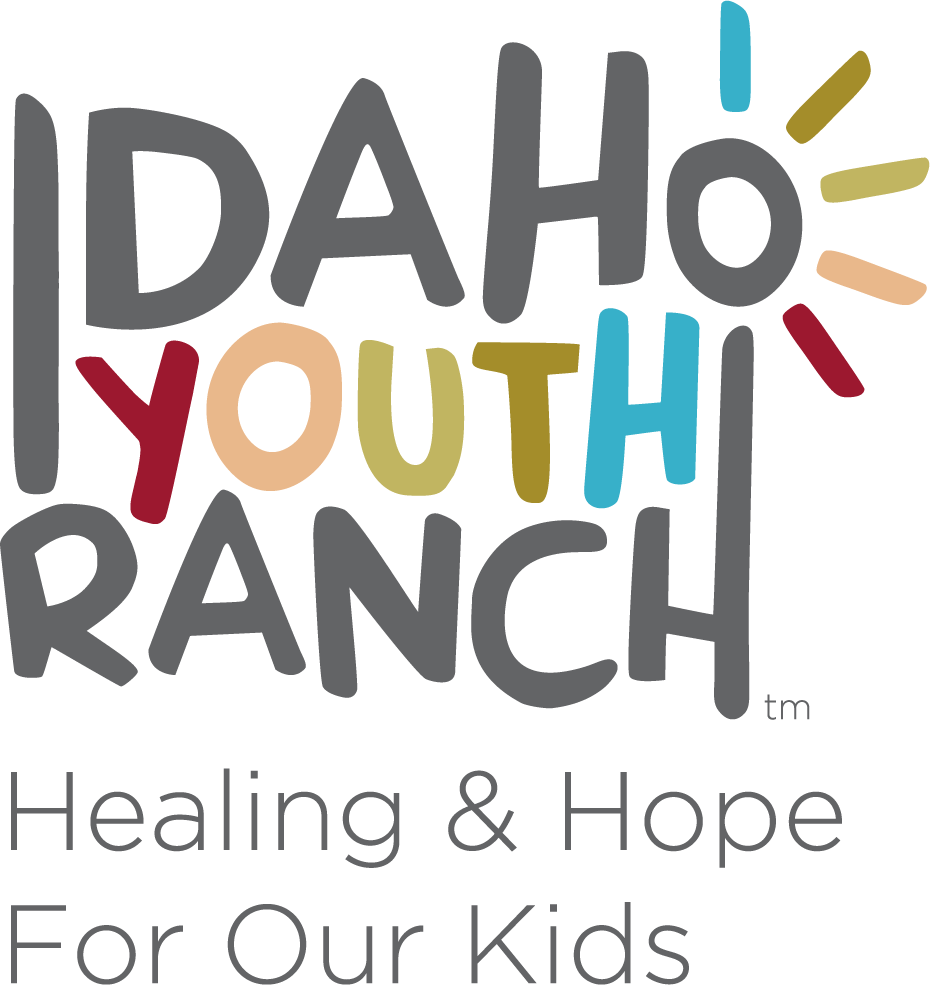 Court Ordered Community Service/Public Service - Post Falls Warehouse
North Idaho - Post Falls
9/22/2023
Position Description
Our community service program operates out of our warehouse in Post Falls at 6240 E Commerce Loop, Post Falls. Our program runs Tuesday- Saturday from 9am - 5pm. We offer two start times, 9am and 1pm. We require at least 4 hours per shift that you sign up for.
Our Community/public service can only be completed at the Boise or Post Falls Warehouse, not at any store location.
To be approved:
Volunteers are required to practice good hygiene (frequent hand washing and/or sanitizing of work area).

You'll need to complete the application. From there, we'll send you a couple of additional forms. IF you're approved, we'll get you on the calendar. Approval takes up to 5 business days.
Type: Volunteer