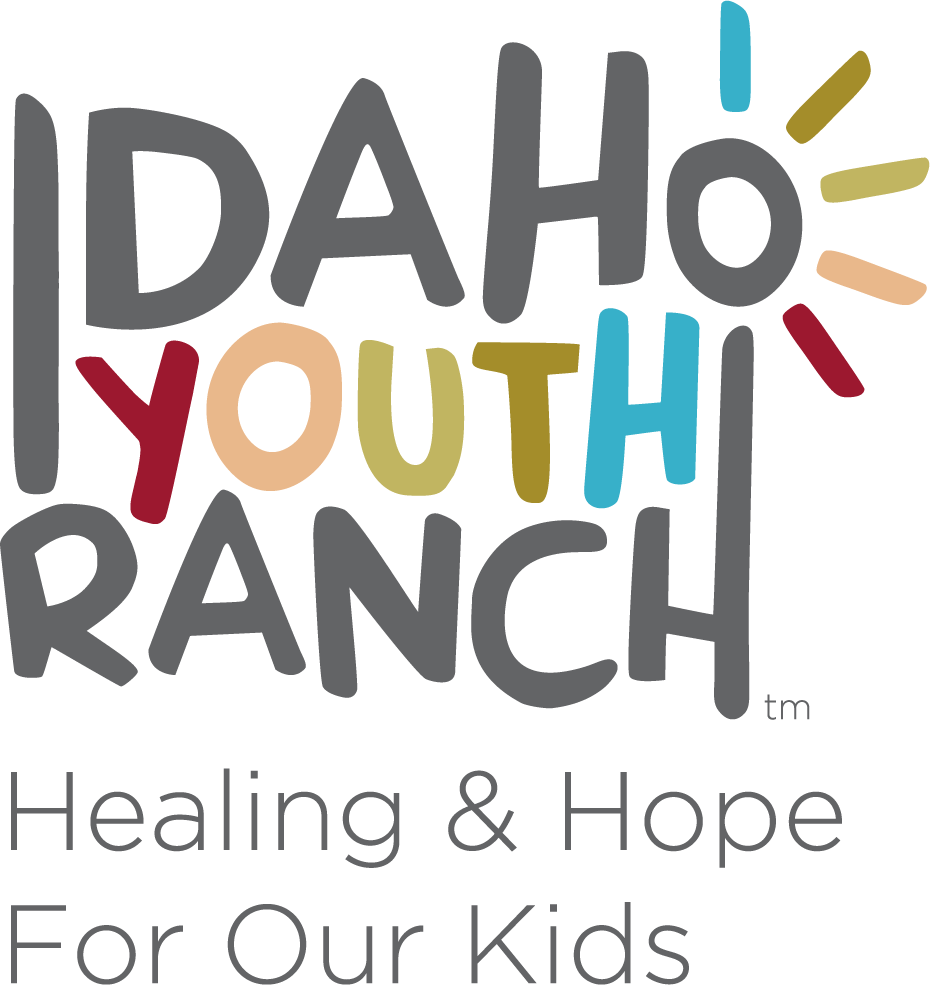 Electronics Testing- IYR Thrift Store
East Idaho - Idaho Falls, Pocatello
6/26/2022
Position Description
Who You Are: You have a the skills to test and perform minor repair as needed on wide variety of electronic equipment. You are organized, reliable and ready to lend a helping hand.

As a volunteer, you will enjoy a service opportunity where Relationships are the foundation, where we are all Committed to the same mission, where Growth is always possible, where we are all treated with and show Compassion, where trust guides us to Transparency and above all, where Joy sustains us.

What You Will Do: Electronics testing and repair volunteer will be able to assist in the following ways:

Prioritize electronic donations to maximize store sales value.

Organize donation repair work for efficiency.

Perform minor cleaning of items.

Research items as needed to understand the value for the repaired electronic items.

Maintain a clean and organized testing area.

What We Offer Back: Every volunteer contributes to the success of our mission. You can proudly tell your friends and family that every hour you spend serving with us helps provide accessible services to Idaho's youth who need it most. You'll also receive an awesome discount in our thrift stores, and serve in a caring and compassionate environment, where we are better together.

Why Unite With Us: The Idaho Youth Ranch is one of the oldest non-profit agencies in the state of Idaho. Volunteers help move our mission forward. We unite for Idaho's youth by providing accessible programs and services that nurture hope, healing and resilience.

When:

Weekly (Monday – Friday between 9am and 4pm)

2-4 hour shifts

1-5x a week (depending on volunteer's schedule)
How: In order to volunteer for this opportunity, you will need to:
Be at least 16 years old.

Submit application

Submit to a criminal background check

Complete interview

Comply with all Idaho Youth Ranch Volunteer Policies and Procedures
Type: Volunteer