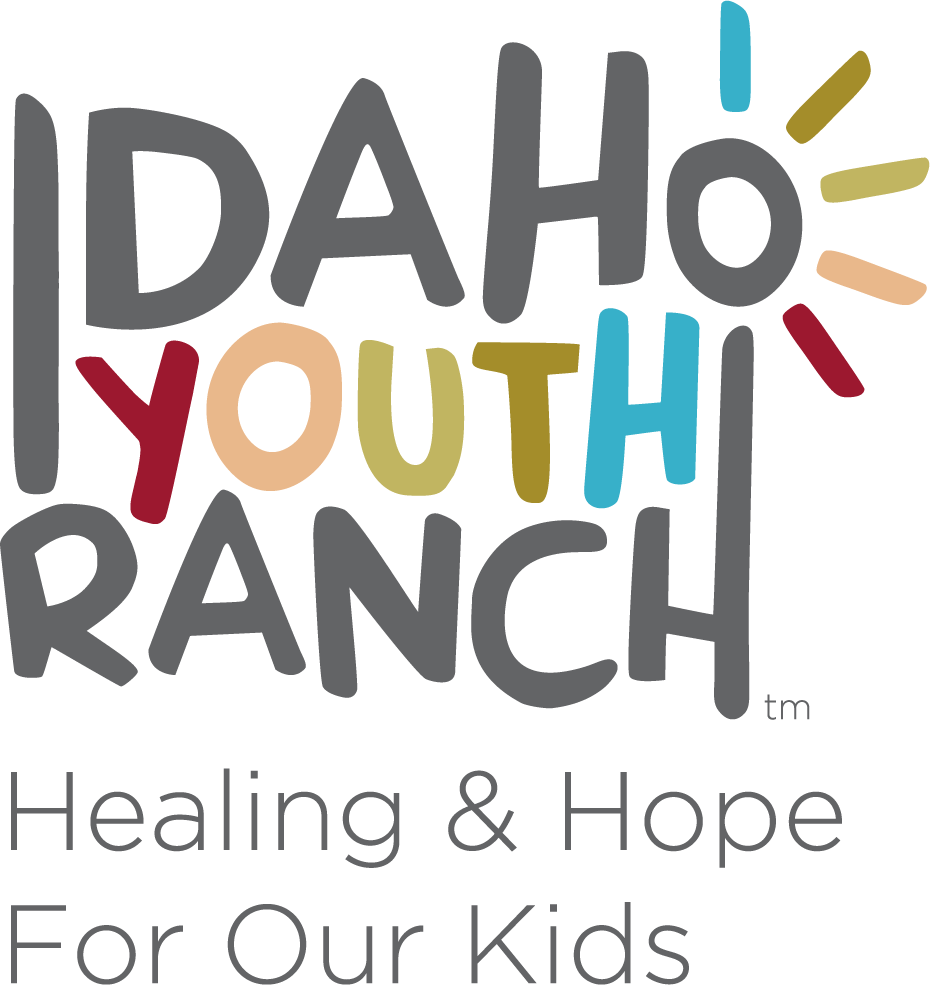 Experience Instructors-Hays House
Boise, ID, ID 83704
10/16/2023
Position Description
Who You Are: You have a skill. Whether it be yoga, arts/crafts, music, baking/cooking, gaming, martial arts, Zumba, or any other dynamic new experiences, we want you to share your knowledge with our clients. You are personable, friendly and engaging. You have experience or passion for working with youth.
As a volunteer, you will enjoy a service opportunity where Relationships are the foundation, where we are all Committed to the same mission, where Growth is always possible, where we are all treated with and show Compassion, where trust guides us to Transparency and above all, where Joy sustains us.
What You Will Do: Experience Instructors will:
Facilitate an activity (weekly, monthly, bimonthly, etc) with the residents that help them engage in a new experience.

Work with Hays team to determine learning objectives.

Assist Hays team in developing and implement experience programming on a regular basis.
What We Offer Back: Every volunteer contributes to the success of our mission. You can proudly tell your friends and family that every hour you spend serving with us helps provide accessible services to Idaho's youth who need it most. You'll also receive an awesome discount in our thrift stores, and serve in a caring and compassionate environment, where we are better together.

Why Unite With Us: The Idaho Youth Ranch is one of the oldest non-profit agencies in the state of Idaho. Volunteers help move our mission forward. We unite for Idaho's youth by providing accessible programs and services that nurture hope, healing and resilience.
When:
How: In order to volunteer for this opportunity, you will need to:
Be at least 21 years old

Submit application and resume

Submit to Criminal History Unit background check through DHW and pre-service drug/alcohol screening

Complete interview

Comply with all Idaho Youth Ranch Volunteer Policies and Procedures
Type: Volunteer