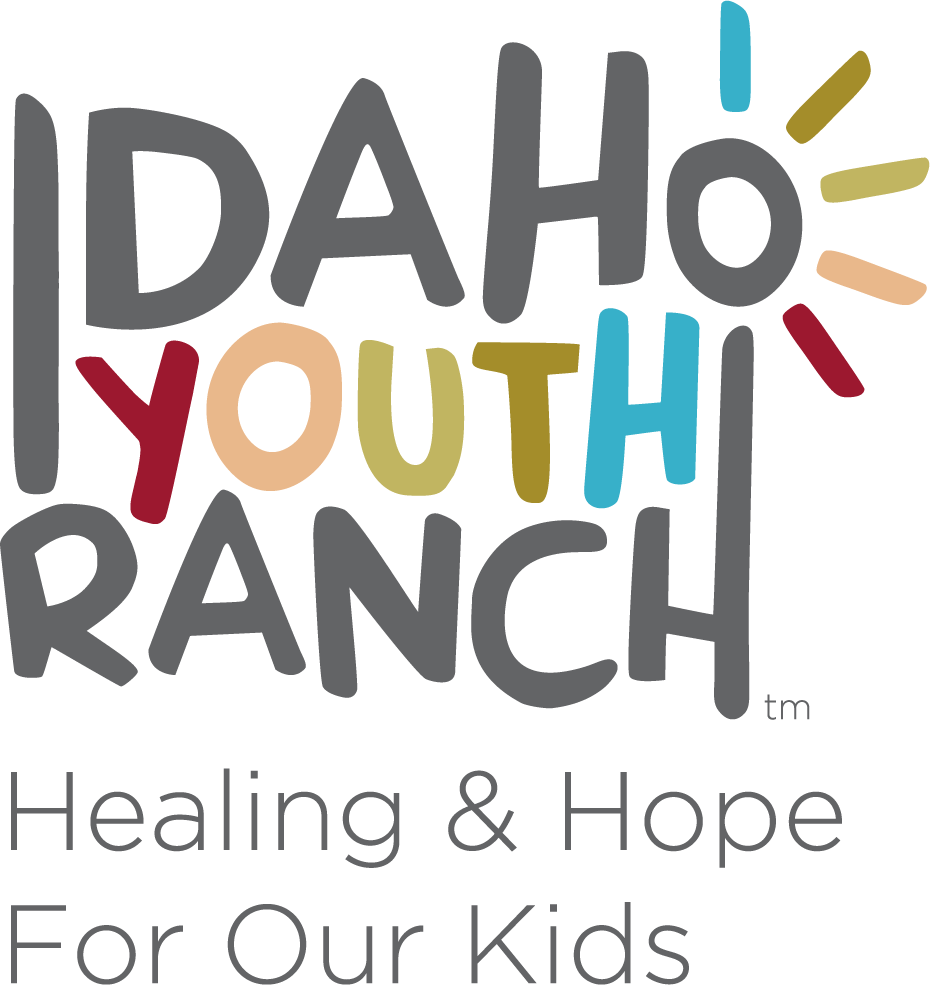 Facilities Assistant-Wallpaper
Boise, ID 83704
9/22/2023
Position Description
Who You Are: You are a hands-on learner. You enjoy working with your hands and small repair projects. You are detail-oriented. You have experiencing fixing, placing, or removing wallpaper.
As a volunteer, you will enjoy a service opportunity where Relationships are the foundation, where we are all Committed to the same mission, where Growth is always possible, where we are all treated with and show Compassion, where trust guides us to Transparency and above all, where Joy sustains us.
What You Will Do: Facilities assistant-Wallpaper
Assist the facilities department in the restoration of wallpaper in our Boise office- ensuring all surfaces are clean, and wallpaper is correctly installed
What We Offer Back:
Every volunteer contributes to the success of our mission.
You can proudly tell your friends and family that every hour you spend serving with us helps provide accessible services to Idaho's youth who need it most. You'll also receive an awesome discount in our thrift stores, and serve in a caring and compassionate environment, where we are better together.
When:
· Weekly
· 2-4 hour shifts (Monday – Friday)
How: In order to volunteer for this opportunity, you will need to:
Be at least 13 years old.

Submit application

Submit to a criminal background check

Complete interview

Comply with all Idaho Youth Ranch Volunteer Policies and Procedures