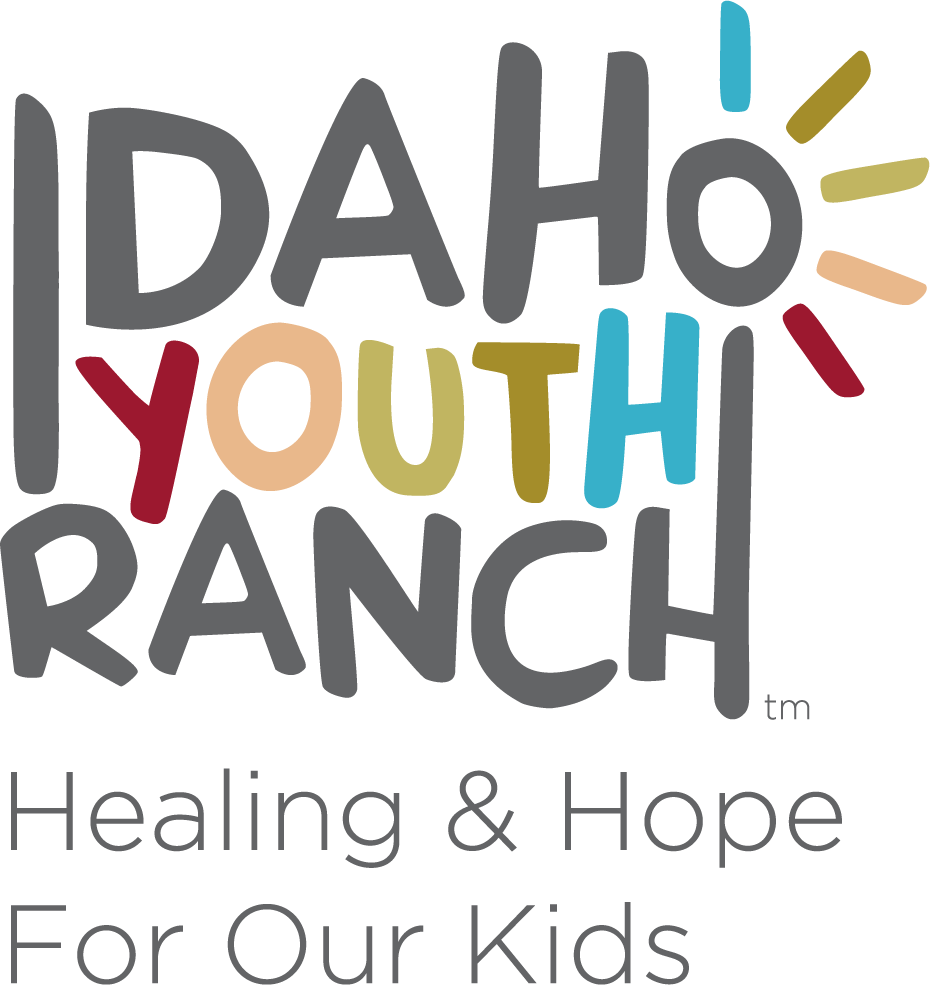 Learning & Development Training Specialist VISTA - People Services
Position Description
AmeriCorps VISTA (Volunteers in Service to America) members bring their passion and perseverance where the need is greatest: to organizations that help eradicate poverty. The most pressing challenges we face as a nation require the most courageous and creative people to address them. An AmeriCorps VISTA member serves as a catalyst for change, living and working alongside community members to advance local solutions.
We're looking for 1 VISTA members to join our Training & Development team!!
The Learning and Development Training Specialist VISTA will collaborate with agency supervisors to identify and design training tools for the staff throughout the organization.
Projects may include:
Assist with designing and implementing training initiatives that enhance skills and competencies of our team members
Assess, plan and develop new hire and continuous training for our staff
Organize and prepare trauma informed care and collaborative problem solving trainings
Research and create new training plans for staff and volunteers across the agency
Benefits of AmeriCorps program include:
Living Allowance
Childcare assistance if eligible
Relocation Allowance
Health coverage
Training
Choice of Education Award or End of Service Stipend
Please click the link below to learn more information and apply.
https://my.americorps.gov/mp/listing/viewListing.do?id=76443&fromSearch=true
This position will be located in Boise, but will be serving the our organization throughout the state.
Type: Other